Service
Selling your property
Sam Spence takes care of everything for you.
Offering a refreshing way of selling your property by using the same experienced Estate Agent from start to finish.
What else is different
Open for business 24 hrs a day & seven days a week so nobody misses out on your property and viewings can take place on the days that work for you not the agent.
Sensible fee and NO long contracts so you can stay in control.
What's unique
The actual Estate Agent you will be using has lived in East Sheen since 1981.
About
Born & raised in East Sheen, Sam Spence has 17 years experience within the property industry completing on hundreds of house and flat sales in Richmond, Sheen & Mortlake. Sam plays a key role in the local community & is proud to be a resident here.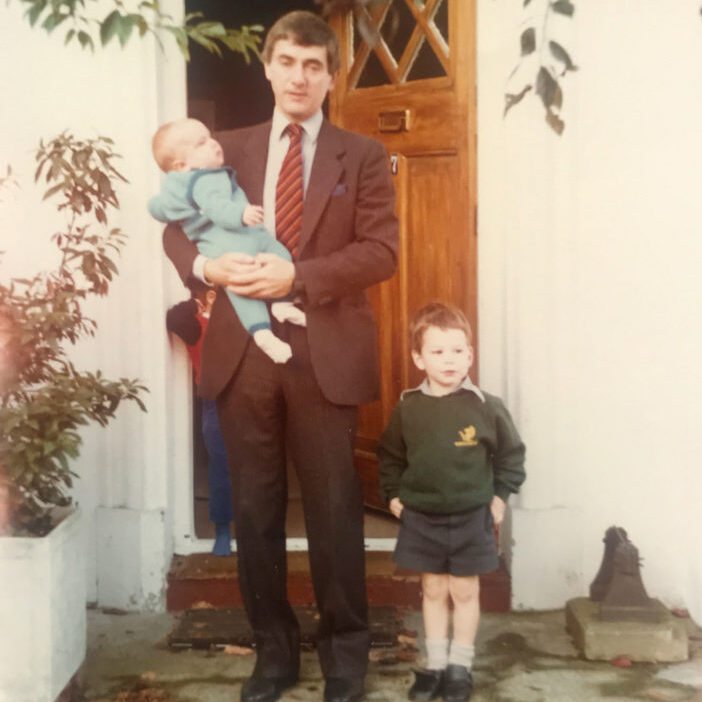 1986
Sam's first day at Sheen Mount Primary School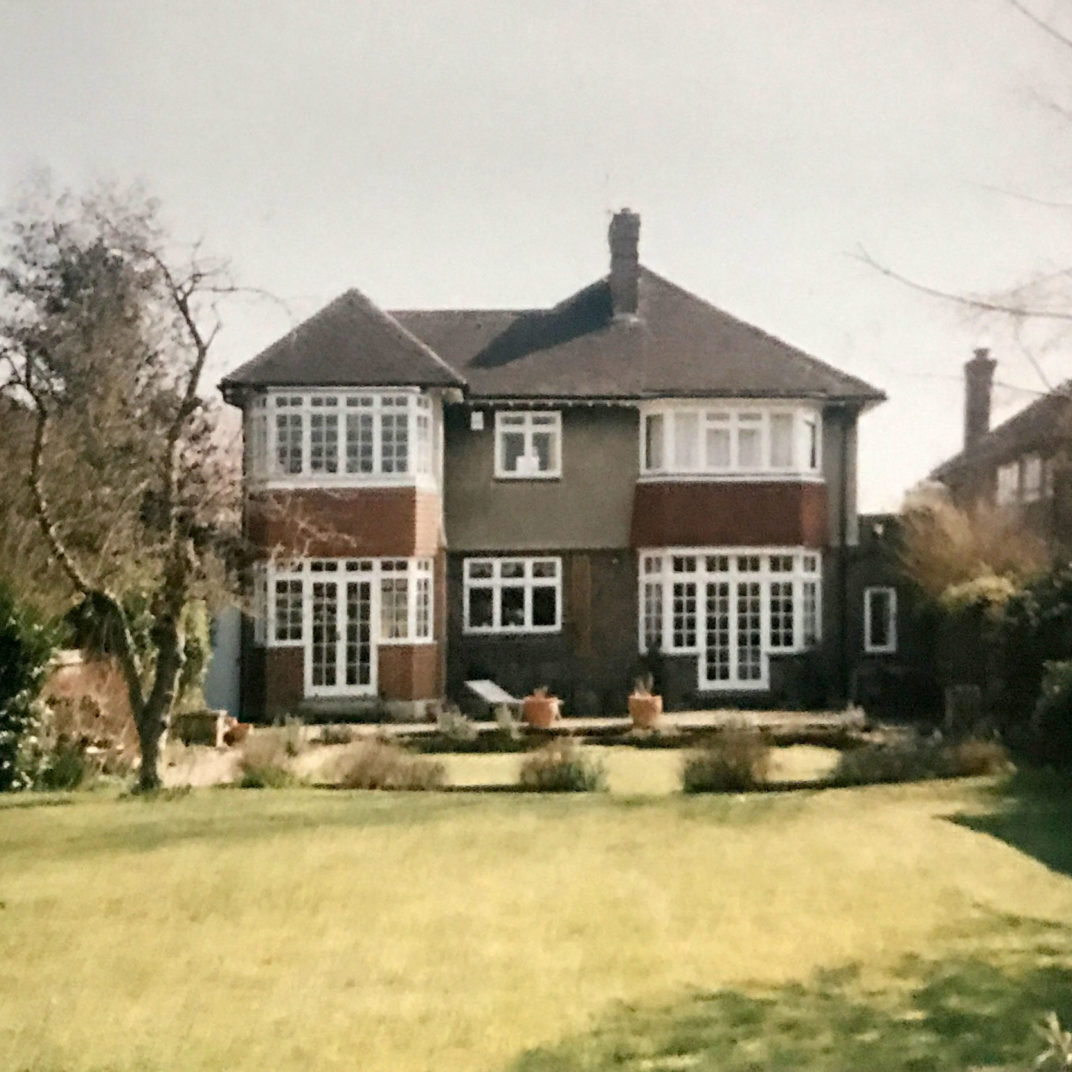 1990
The Spence's move from Hood Avenue to Berwyn Road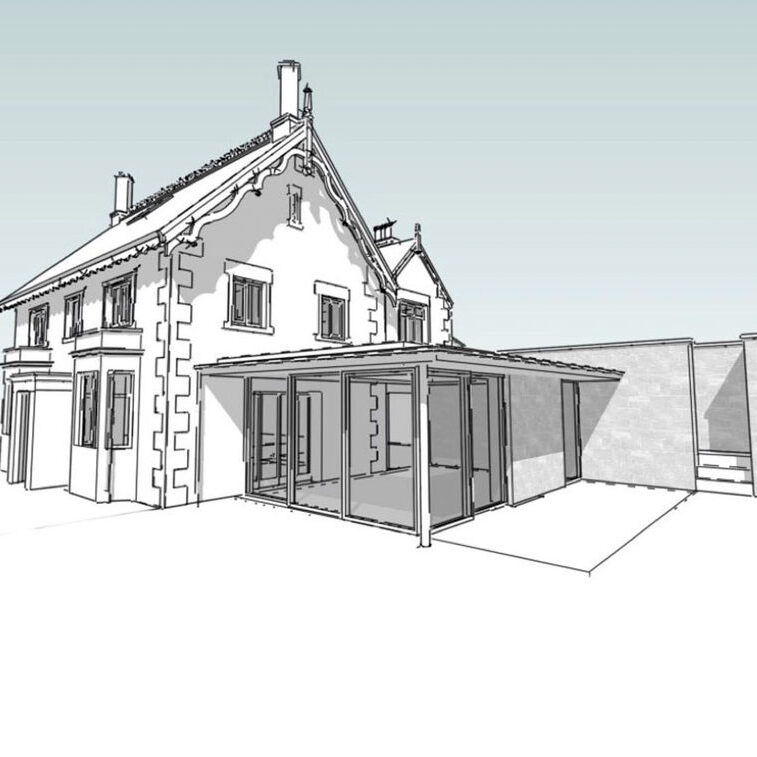 2006
Sam sells his first house and begins his career as an Estate Agent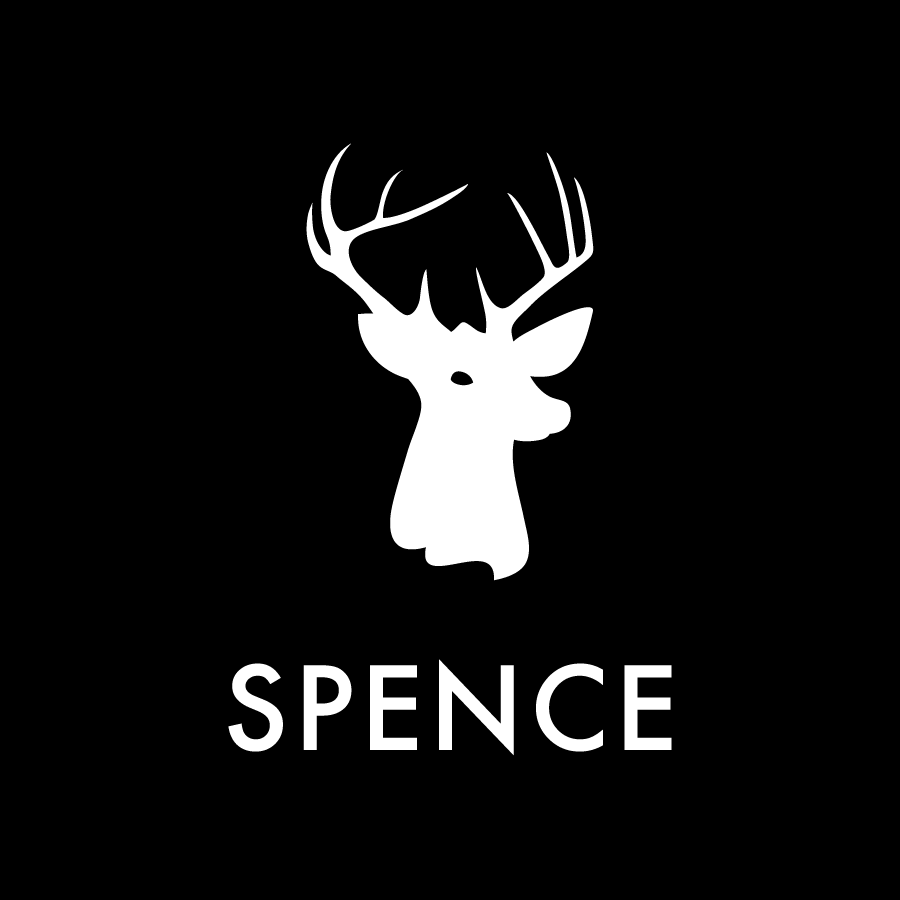 2019
Sam becomes the founder of SPENCE